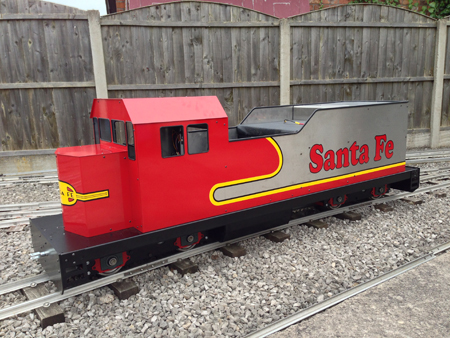 If you are visiting the Model Engineer Show at Sandown Park this weekend you will find us on stands 25-28.
We will be taking the Geep and a selection of 5" gauge locos including the new Class 24.
Drop by for a chat and a look at the latest products.