To celebrate our new website we have introduced two new locos to the range. The Scooter is a ride on auto trolley style loco, which can carry the driver and can also be configured as a two-person tram. This simple, robust design can also be used to haul passengers or freight on tight radius tracks in the garden or at the club. You can read the full story on the Scooter by clicking here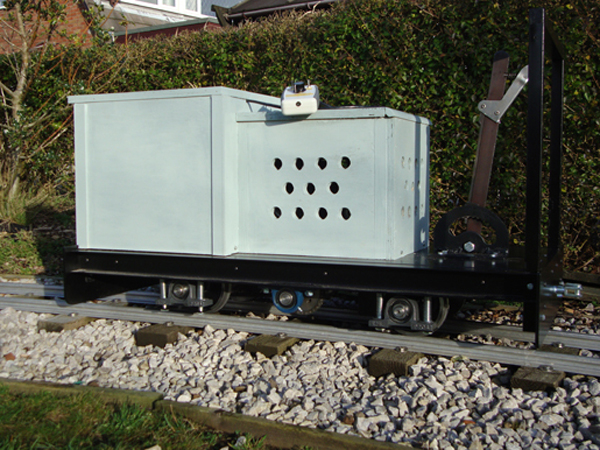 The newest addition to the range is The Comet, initially available in 7¼" gauge. The all steel construction comes finished in the colour of your choice and can be built without any special tools or engineering knowledge in a weekend. The loco will make its first public appearance at the Narrow Gauge North Show on Saturday 9th March. Take a look at the specification and the pictures of Comet No 1 in the gallery.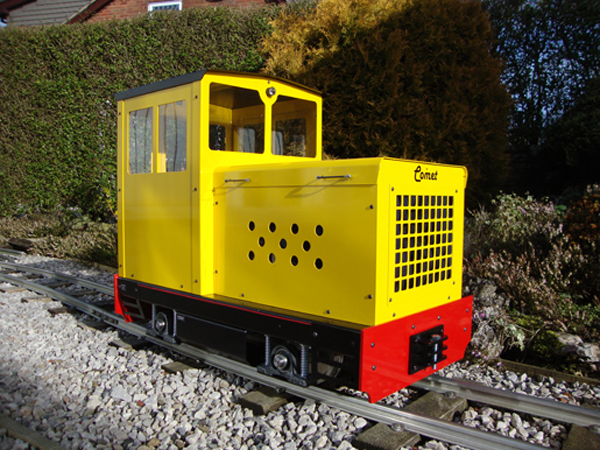 The new web site design allows us a lot more flexibility. The last design had evolved through a number of iterations as the company expanded, adding new products to the range, and increasing the amount of information we make available. We had finally reached a point where we were outgrowing the design, and the code behind it that makes the whole site work.
Read More