We've been invited to see one of our locos running at Southport Model Engineering Club's Diesel Day tomorrow (23/5) morning.
In the afternoon, I'm off to the Thompson Park Railway's 25th Anniversary event in Burnley to run our new Tin Turtle loco.
Looking forward to a great day all round!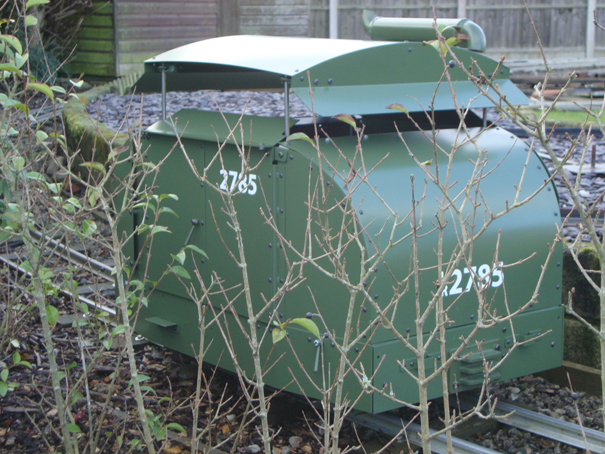 Read More