Both the demonstrator locos (Tin Turtle and Druid) have now been sold. We had a tremendous amount of interest and enquiries. We have decided to offer anyone who missed out on the demonstrators, the chance to have the same loco as a brand new kit for the same price.
So if you want a Druid at £1750, a saving of £145 off list. Or a Tin Turtle at £1650 also a saving of £145 of list price, get your order in before the end of January.
Offer will be valid to all customers ordering on or before 23:59, January 31st, 2016
Read More
We have two demonstrator locos for sale at present. Both the Tin Turtle and Druid are 7¼ gauge. However both can be re­gauged to 5in if required.
We have listed them in the second hand section although both locos are not technically second owner and both are offered with our standard 12 month warranty.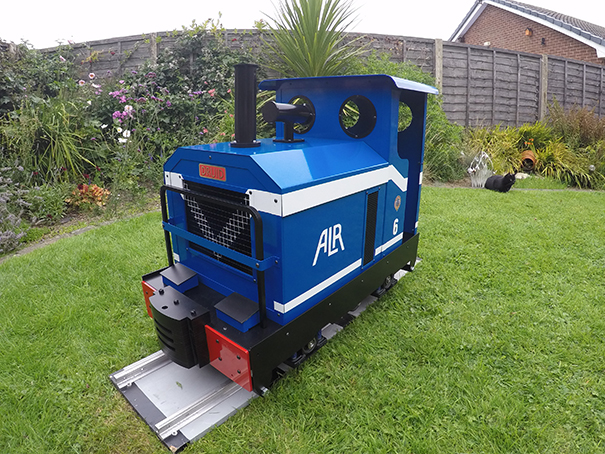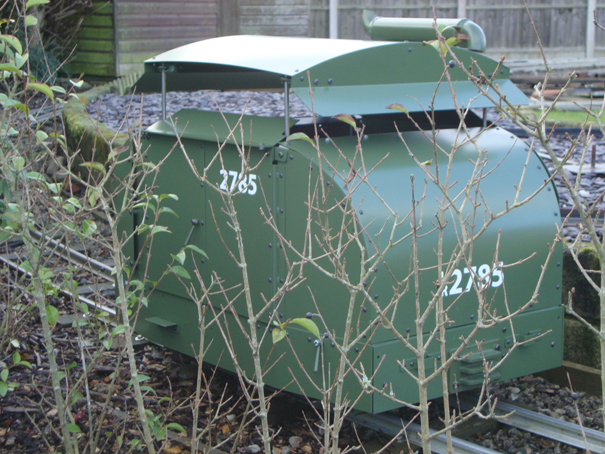 Read More