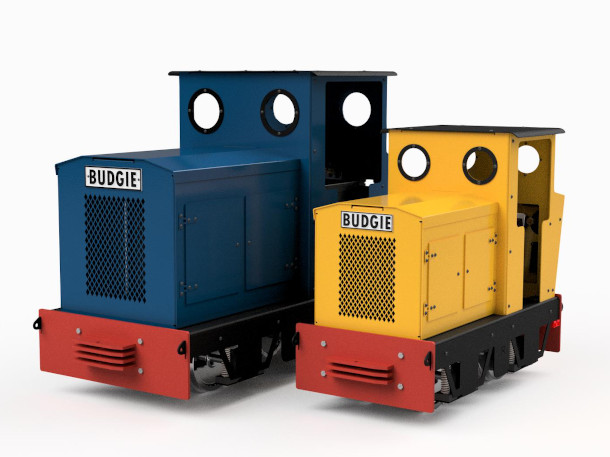 What happens when your CAD draughtsman has time on his hands due to the lockdown?
You make a Budgie!
The Budgie has all the features on the wish list of things we wanted to add to a new loco. It combines old school looks with modern technology to make a loco to appeal to the garden railway owner who likes to trundle around and equally to the club member who is looking for passenger hauling capacity.
The Budgie is available in two versions, 5" and a 7¼" gauge. Finished in your choice of colour including canary yellow!